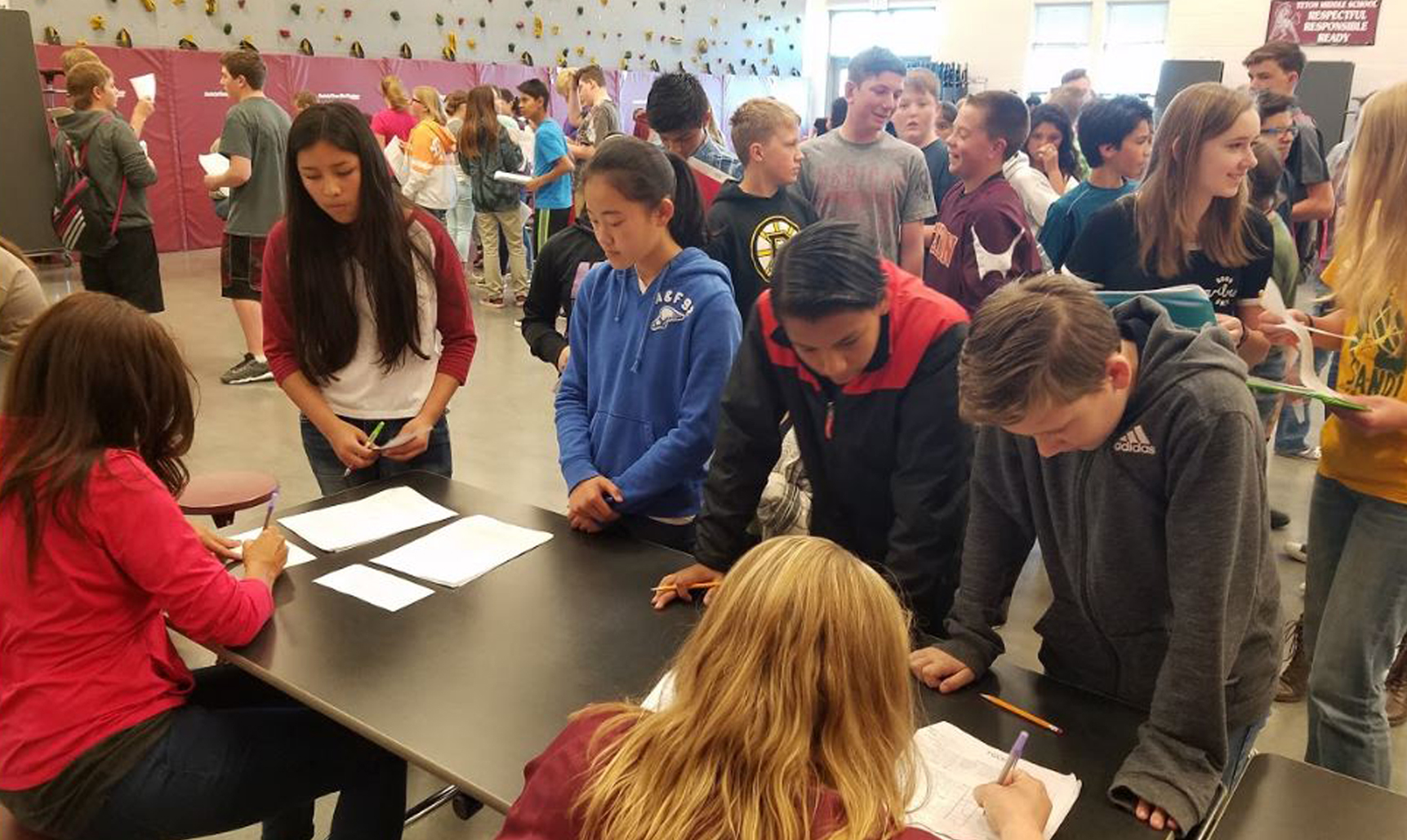 Congratulations! We are excited to be offering this program for you as an incoming middle school student. Please click on the link below, read through the info, and complete the registration.
PURPOSE OF THE 21st CENTURY CLASSROOM
1- Prepared
As a school, we feel a responsibility to prepare you for this type of learning environment. To be successful in the 21st century, students will have to know how to learn online. Ultimately, our goal is that each student who moves on to high school will have mastered online learning will be prepared to take dual enrollment, college credit, and advanced learning courses that are offered at the HS level and as college prep.
2- Keep it Real!
To have a genuine learning experience, it has to resemble an actual learning environment. Rather than simply learn ABOUT online learning, we want them to actually LEARN a subject THROUGH online learning.
3- Individualized Pacing
We are exploring ways to diversify the learning experience for our students. The courses are designed at an average grade level and pace and will be appropriate for most students. As a secondary benefit, the online platform will allow students, who are able to move at a quicker pace to go further on that subject.
REGISTRATION GUIDELINES
Students choose one of four online courses (Social Studies, Reading, Science, or Writing).
Because we want every student to have this opportunity, students are limited to ONE 21st century class. Students select a first and second subject choice that they would like to study. This is done through the registration system below.
There is a cap of 25 – 30 students in each class. Registration is first come, first served. If a student's primary selection is full, we will move on to their second choice. The course will also be marked as FULL on the registration form below.